Industry Chip Chat (Student Program)
Especially for RFIC'23 Student Participants:
Industry ChipChat (with free Food & Drinks)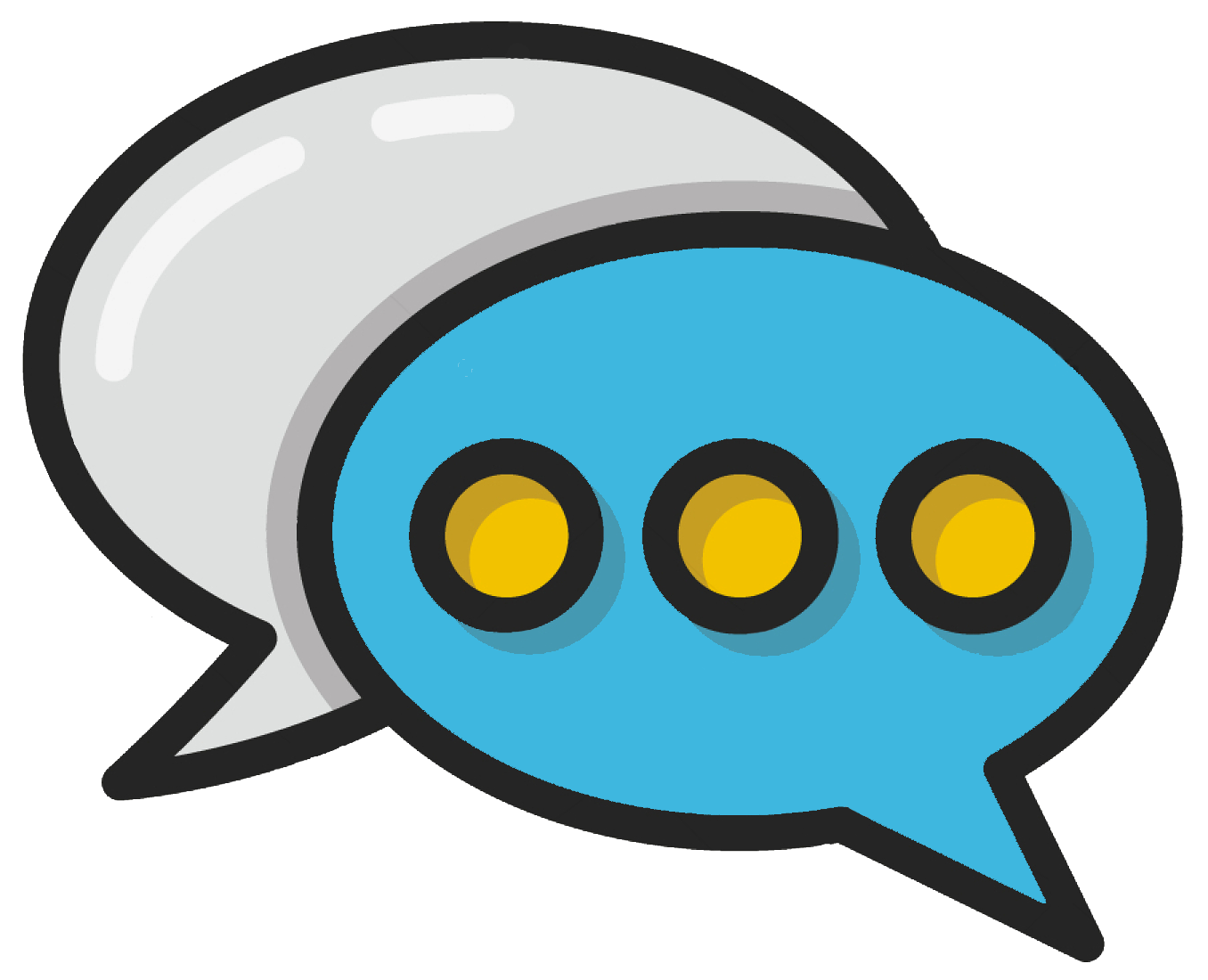 "3 things to start your career with a bang"
Tuesday June 13, 2022: Room 32AB, from ~ 5pm to 7pm
Come and join the RFIC'23 special event customized by and for students and the RF industry!
A ChipChat and reception, where future leaders meet prominent industry professionals to confess their secrets about their first years in their career. Bring your questions for an open discussion about the metamorphosis from student to professional RFIC designer, negotiate your salary and how to manage your talent to impact lives and more especially yours. Not enough time to extract all the secrets? Everyone is invited to continue chip chatting at the RFIC nacho station.